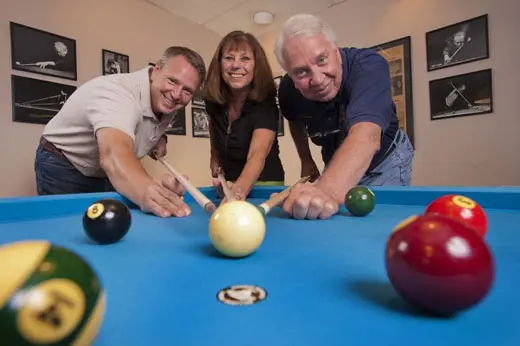 Handcrafted Cues in
Towson, MD, USA
Joss Cues is a family-owned company that cares about its products and clients. We are committed to delivering a high level of customer satisfaction. We accomplish this by providing our clients with quality cues and services at all times.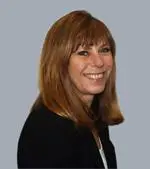 She has been married to Dan for more than 44 years. When she first started working for Joss Cues, Debbie cut shafts, glued tips, and put in inlays. After some time, it became apparent that her skills were more needed in the front office. There she handles the day-to-day operation of the business and coordinates with the shop to keep the company running smoothly.
We love our customers, and we're dedicated to continuously providing quality products and services. Our team welcomes your feedback and suggestions. Contact us today to tell us about areas we can improve on or things we are doing right.